All In One Solution
For Your Immigration Practice
Meet your technology, education and compliance needs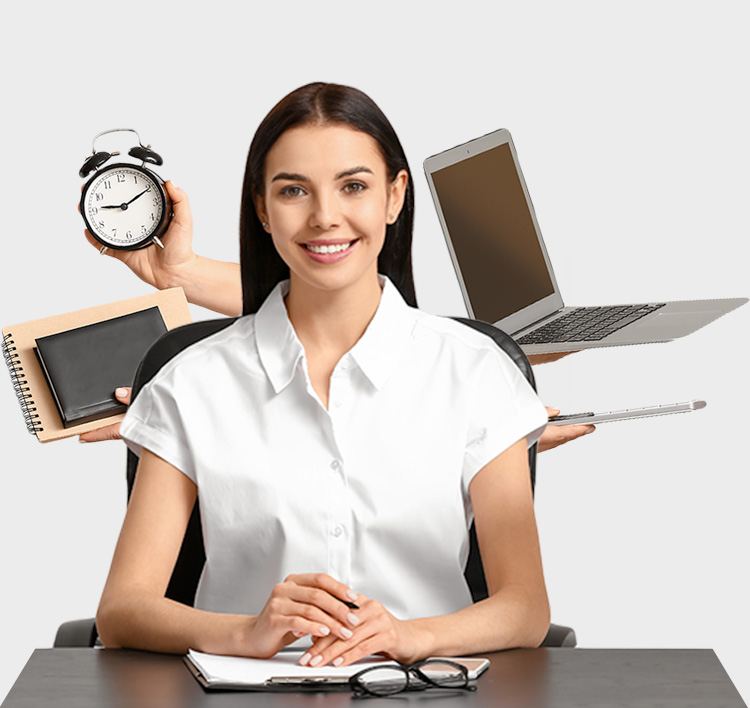 Reduce Redundancy And
Improve Efficiency
So you can concentrate on doing the work you love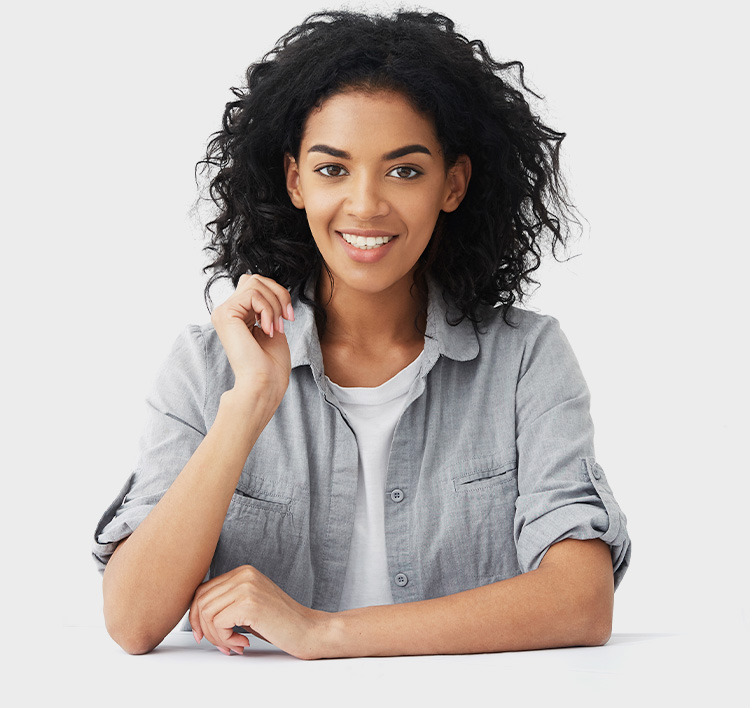 Get More Out Of
Your CRM
Evolve with the immigration industry through our free training and education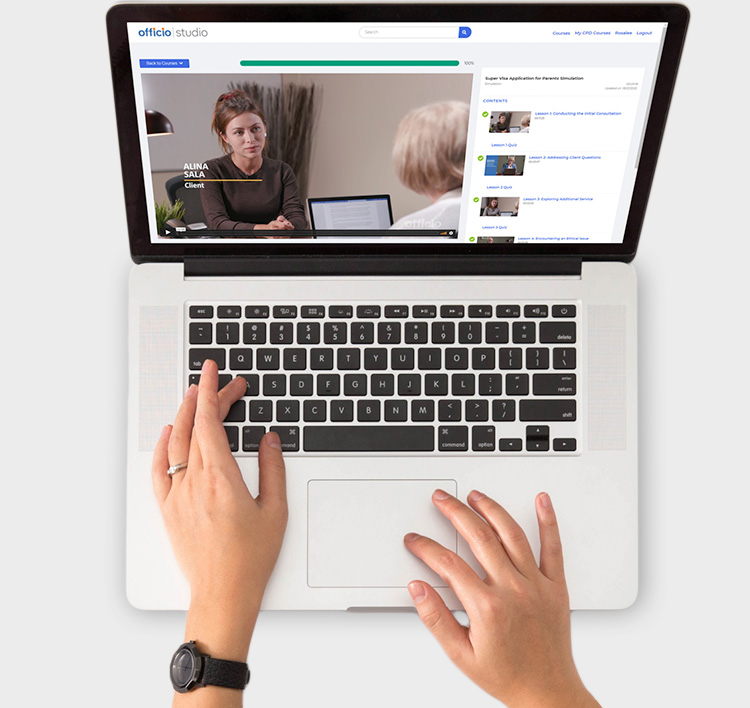 A Class
Above The Rest
Work with experienced industry leaders who understand your needs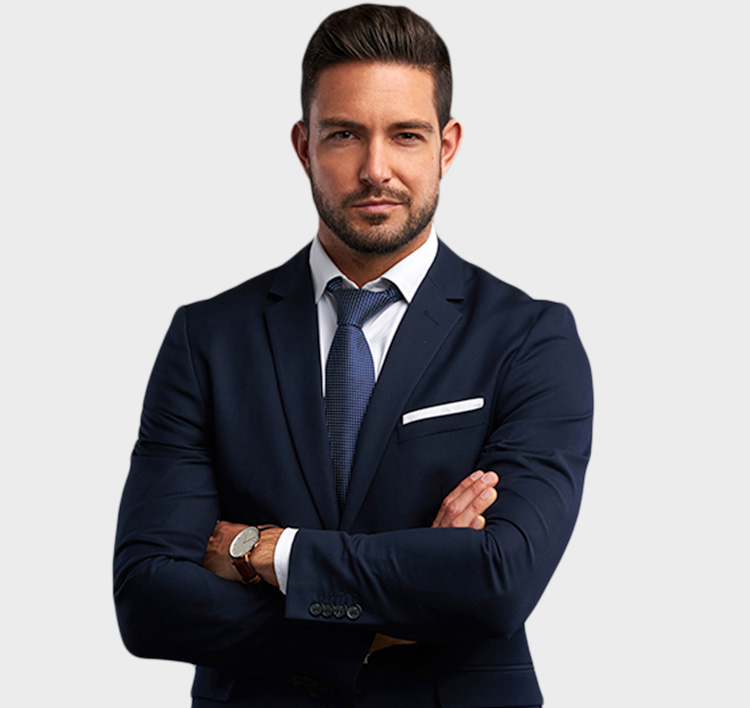 Redefine The Client Experience With Officio
You continually balance the complexities of immigration procedures with the needs of your clients. The job can be tough. We make it easier.
Your job is not about the paperwork — it's about the people
Officio helps you reduce your busy work so you can focus on the real work
Optimize And Enhance
Your Business
As Canada's leading immigration software provider, we understand how complicated and busy your immigration practice is. That's why we offer an easy-to-use, intuitive solution to help you streamline your client file management, so you can spend more time helping your clients and growing your business.
Discover the best way to run your business
Run Your Practice
Anywhere
Any Time
Officio's cloud-based platform helps you better connect with clients and leads while also collaborating with your staff.
---
As an immigration professional, you work with clients around the world. We provide your practice with a clear and consistent line of communication to ensure that everyone understands the processes, timelines, and expectations.
In short, we help you maximize your efficiency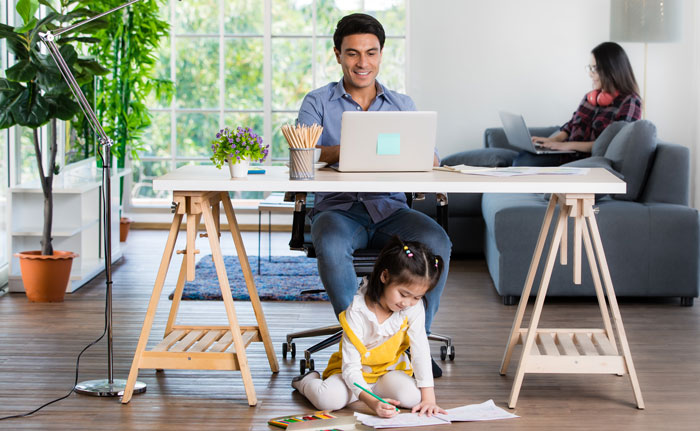 Officio helps you:

Automate forms to eliminate redundancies
Manage case files within a secure system
Provide a customized client portal to simplify collaboration
Discover and nurture leads to grow your practice
"I would like to thank the Officio team for this very beneficial software that has helped us a lot throughout the years by keeping us organized, saving us time, and helping us store our clients' information securely."
"My company has been working with Officio from the beginning. I have various agents and offices across many countries, and I must admit Officio has made the processing of our applications tremendously easy and smooth. Their customer service is excellent, and they have always met my team's expectations."
"We at Cangates are so happy with the service that we are receiving from Officio. My business has me working with people all over the world. Officio gives me a safe and secure way to interact with all my clients quickly and easily. I have saved so much time and money since implementing Officio into my practice. After many years of using Officio, I would say it's like almost having a professional assistant in my business. Thanks for being so awesome!"
"Officio makes my job easier by taking care of office management details. It gives me more time to concentrate on my clients."
"Officio provides us with tools to organize our correspondence, documents and other complex details of our practice. We have saved time and increased our productivity when preparing clients' applications, and whenever we have a question, the support staff responds in a timely and professional manner."
"Officio greatly improves the efficiency of our customer information collections and tracking and allows us to easily access customers' files anywhere, anytime. Officio is the best choice in terms of features and cost for every growing immigration business."
Elevate Grow
Your Immigration Practice
Use specialized software built for your industry
Step 1
Sign Up for
Officio
Step 2
Streamline Your
Processes
Step 3
Run Your Business
With Ease
Innovative Technology Designed for Your Industry
Configured to the unique needs of your practice, Officio offers intuitive, flexible solutions to innovate every aspect of your business.
Maintain clear points of contact
Stay up-to-date
Automate repetitive tasks
Comply with regulatory standards
Save more time so you can do more business
Discover our entire suite of features
Find Out More
More Than Just a CRM
Officio is dedicated to helping you improve your services and comply with regulations through ongoing education and training.
Officio users get free access to:

Over a hundred hours of CPD content from recognized providers
Client file simulations to test and resolve complex cases
Weekly tips from industry experts
Inspiring courses and videos to help you innovate your practice
Officio brings you to the forefront of the immigration industry
Find Out More
Designed specifically for immigration professionals, Officio's online platform is trusted, reliable and secure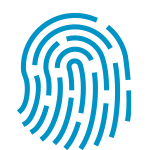 Control Access Levels
Customize users' roles so they only get access to necessary information.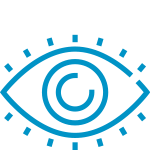 Manage Visibility
Limit case visibility by department, office, or role.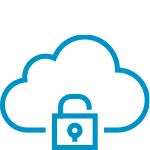 Ensure Data Security
Officio gives you a secure SSL connection between the browser and server, ensuring your data is encrypted while in transmission and while at rest. Our servers are monitored 24/7 according to industry best practices.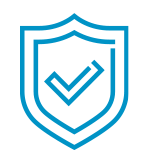 Use a Tool Tested by Security Experts
Officio undergoes regular security and vulnerability scans implemented by 3rd party experts.
The Work You Do
Changes Lives
You need the right resources and technology to help your clients achieve their dreams.
Serve your clients better with Officio
Get Started