Ensure the Safety of
Your Data
Officio's gold-standard in cyber-security will keep your practice safe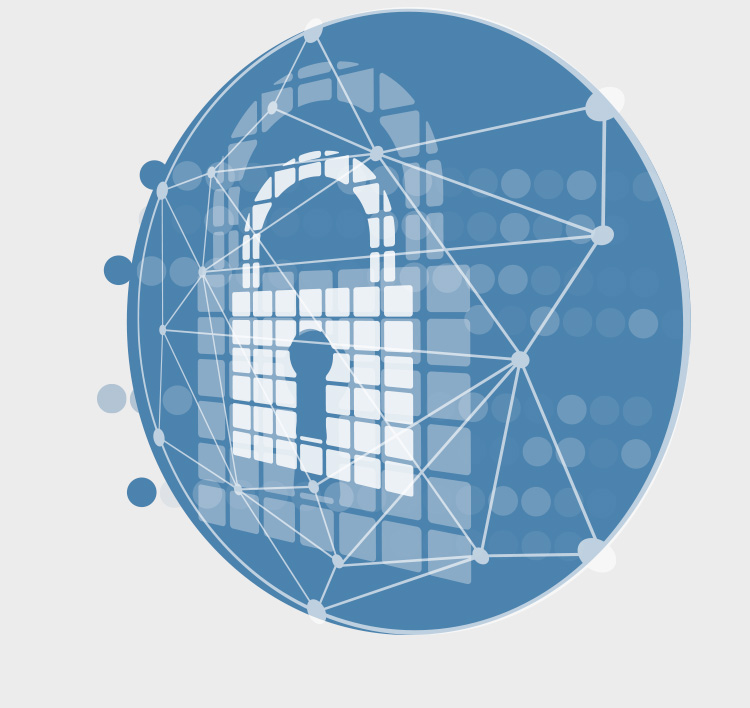 Expert Oversight
24/7 Management & Monitoring
Custom Access Controls
Software Security
The Software Solution You Can Trust
Your work is too important to leave security to chance.

Work with security industry leaders
Use the best safety measures available
Trust third party audits and monitoring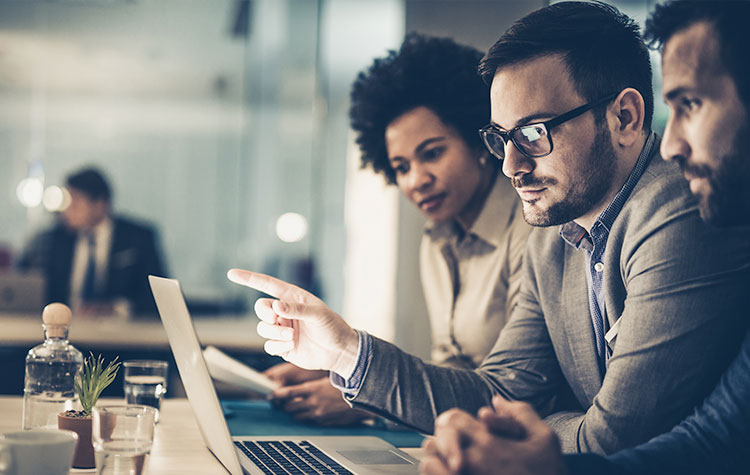 The Innovation You Want & The Security You Need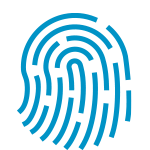 Control Your Team's Access
Set access permissions for team members, ranging from entire modules to specific fields of a client file.
Manage Case Visibility
Control the access permissions to client files by department, office, or role.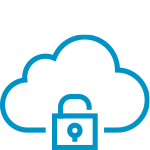 Protect Your Data
End-to-end encryption and monitoring of our servers 24/7 protects your data in transit and at rest.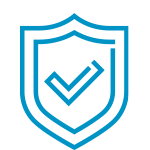 Get Regular Vulnerability Scans By Security Experts
Cyber security experts use the latest measures to scan the Officio application to maintain the latest security standards.
OFFICIO
We Set the Standard for Secure and Reliable Immigration Software
Access Advanced Features & Controls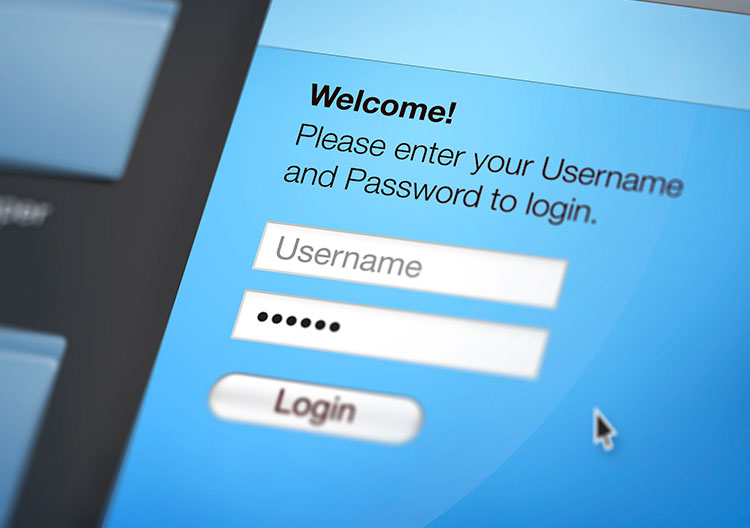 OFFICIO'S SECURITY MEASURES INCLUDE:

Password Protection
Officio enforces strong password settings to ensure on-going security for users.
Login Safeguards
If there are too many failed log-ins, Officio will lock your account until the situation is reviewed and remedied.
Activity Tracking
Officio logs IP addresses and tracks every session to flag suspicious activity and recalibrate security measures if necessary.
Two-Factor Authentication
Officio combines convenience and secure device authentication to ensure additional protection.
Get case management software that keeps your data safe
Get Started
Officio's Managed Hosting is Audited by PricewaterhouseCoopers & Annual Audits by Schellman
Our servers undergo annual audits by the most recognized assurance agencies in the world, ensuring that you have the best level of security that the industry has to offer.
Elevate Your Practice With True Peace of Mind
Officio includes the most rigorous website security and 24/7 monitoring process to keep your system as safe as possible.
Officio conducts on-going vulnerability scanning, intrusion detection, login monitoring, and SSL to ensure maximum protection at all times.

Data is backed-up on a daily basis and is stored at a secondary location in Canada for full GEO protection. Back-ups are overseen by certified Database Administrators who are experts in configuration, performance and best practices for data quality.

All data centre locations are equipped with multi-layer physical security, 24/7 monitoring and video surveillance. The Data Centre Operations are ISO27001 certified and our colocation services audited against SC 2 Type II standards, which helps your business meet its compliance requirements.
All centres are equipped with highly-efficient multiple-power feeds and generator back-ups to ensure the best value for your physical security.

Officio's Canadian-based servers are protected with the most advanced firewall to minimize any chance of online exploitation.

Our advanced system employs very early detection of suspicious actions, helping us to avoid a security breach.

Officio is specifically designed for mission-critical and I/O-intensive applications —all backed by 24/7 monitoring.
Keep everything protected with Officio
Because Security is Important
Get the Industry Standard in Data Protection
If you want to run a competitive immigration practice then you need the right digital solution to streamline your processes and maximize your efficiency.

And you need that software to be secure.

Officio understands the vital importance of your work and data, which is why we prioritize software security.
Stay Secure on the Web
Officio's WAF creates an IP shield around the web application to protect your files against online attacks.

Officio gives you fully-managed, around-the-clock protection against the variety of methods that can be employed to access your data.
Keep Your Network Safe
Our automated DDoS protection works at both network and basic levels of the system to mitigate any chance of a security infraction.

Experience true network convergence with MPLS core network technology that delivers optimal performance for your applications.
Protect Your Critical Data
Ensuring utmost protection of critical data is fundamental to every solution we design, spanning the physical hardware, operating systems and network as well as management systems and processes.

Our security systems offer firewalls and WAFs.
Employ the latest in cyber security to keep your business safe
Protect Your Immigration Practice
Use case management software you can trust
Step 1
Sign Up for
Officio
Step 2
Streamline Your
Processes
Step 3
Run Your Business
With Ease
Take your business to its next level
Keep Your Practice Safe
As an immigration professional, you deserve a simple and easy way to run your practice, no matter where you are or when you're working. Officio empowers immigration professionals to elevate their business while maintaining industry standards in security, data protection, and privacy.
Maximize efficiency with secure software designed for your industry