The Perfect Solution
At Every Price-Point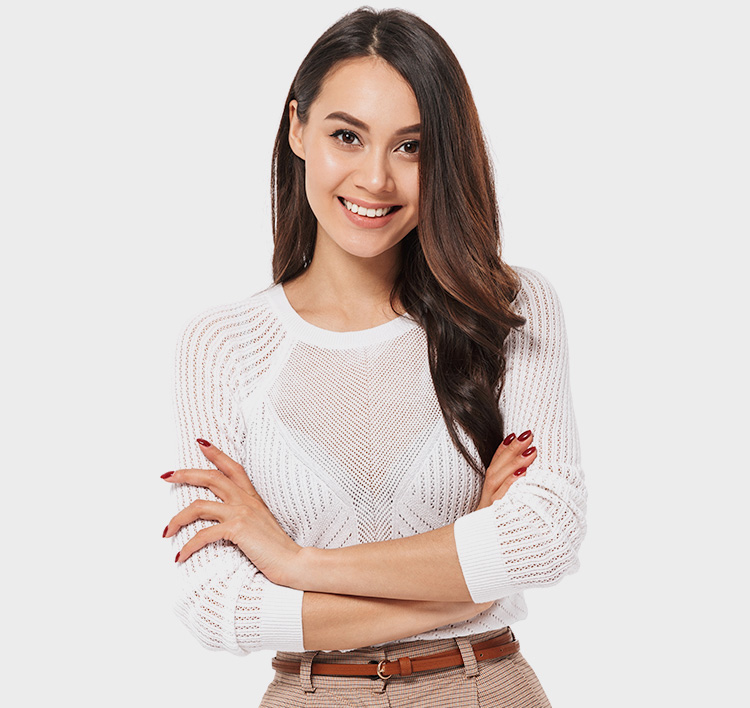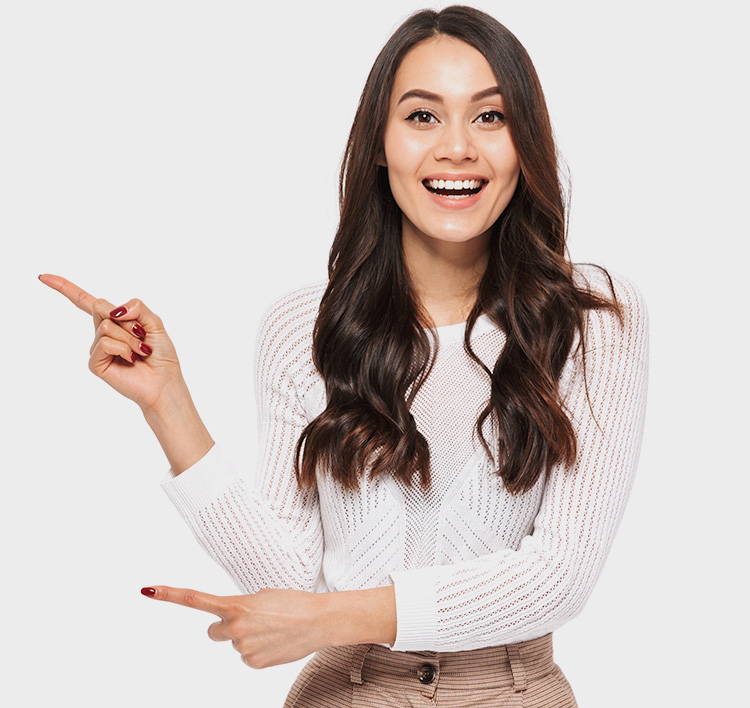 Software Pricing
Officio helps you streamline your immigration practice with automation and seamless integrations
Solo
Simplify your processes to maximize your efficiency and improve your service. Includes many essential features.
Pro
Get better value with improved collaboration and streamlined workflows so you can spend more time serving your clients.
Ultimate
Get the best value with comprehensive features to run a smooth operation and better serve your clientele.
SOLO
PRO
ULTIMATE
Number of Clients
Storage
User Licenses Included
Complete Officio Suite
-Client Management
-Prospect Management
-Form Management
-Document Management
-Template Management
-Assessment
-Client/Trust Account
-Reminders & Automatic Tasks
-Client Portal
-Email/Calendar

Security

PUA Planning

Officio Studio

Prospects Web Questionnaire

Express Entry Assessment

Website-Builder
(available in annual plans only)

Enhanced Task Management

Time Management & Billing

Marketplace
(available in annual plans only)

SOLO

PRO

ULTIMATE
Run your practice easier with OFFICIO
Subscription fees above include regular updates to forms and regulatory requirements.
Free technical support provided with every plan.
Save with the yearly plan: pre-pay for 10 months and receive 12 months of service.
All prices are in CDN$. GST/HST is charged on Canadian purchases.