Work With
Industry Leaders
Officio offers over 25 years of experience helping immigration professionals innovate their practices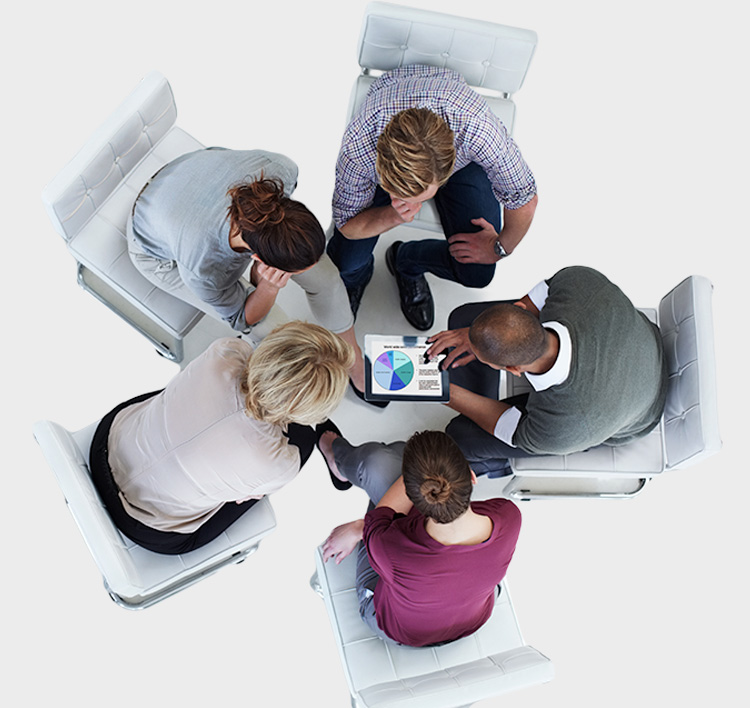 Uniques Software
Designed with Immigration Professionals in Mind
Serving immigration professionals since 1996, Uniques Software Corp – the producer of Officio – has established itself as the largest software provider in the Canadian immigration industry. We are dedicated to empowering immigration professionals through technology, education, and networking, so they can offer their clients the best service possible.
---
We use our vast experience in the industry, informed by the latest from industry experts and regulatory bodies, to offer innovative products and services. This way, our products ensure maximum efficiency within the bounds of regulatory compliance. We are also proud sponsors of the "Officio Ethics & Professionalism Scholarship" for the Graduate Diploma in Immigration and Citizenship Law program at Queen's University.
---
We are committed to our customers. Our main goal is to help them streamline their practices through simple yet sophisticated, data-driven, digital tools that help them organize and manage the flood of information involved in any immigration practice.
---
Officio helps immigration professionals take control of that information, relieving them of the "busy work" so they can focus on the real work of helping their clients achieve their dreams.
Officio is the right digital tool for any immigration practice
Get Started