Immigration Software
10 Easy Steps to Offering Better Service
Officio offers immigration professionals an entire suite of tools and resources that help them build, run and grow their practices with simplicity and ease.
Generate Leads
Use questionnaires in multiple languages to connect with potential clients.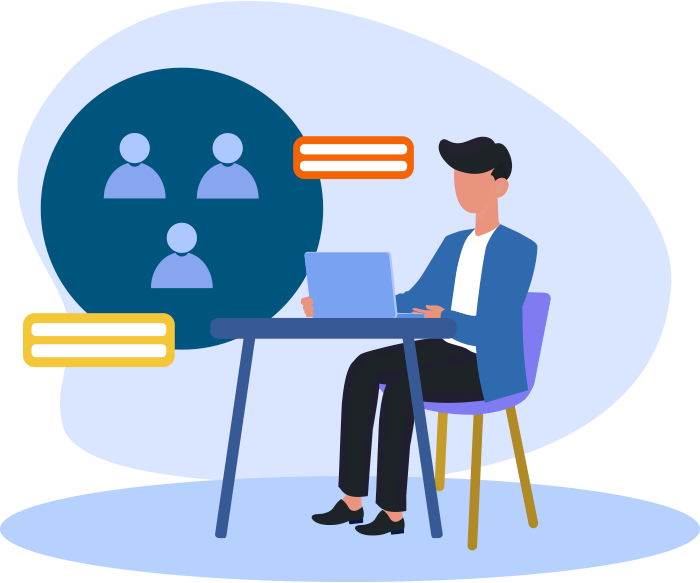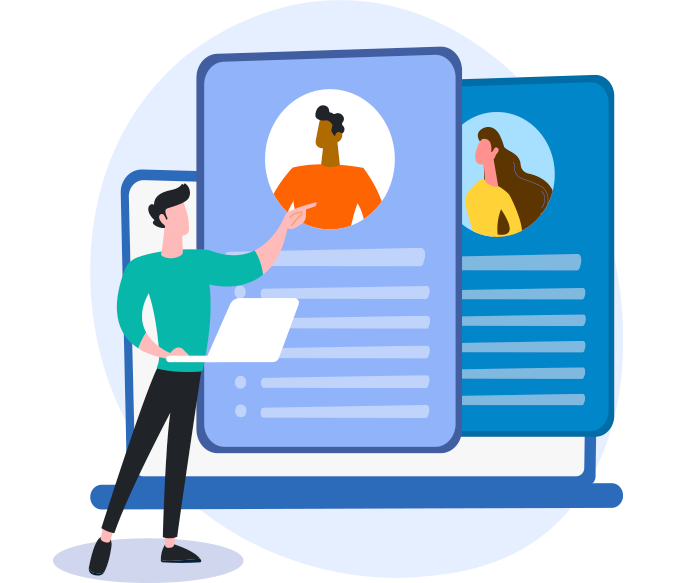 Vet Your Prospects
Use our automatic scoring system to assess and categorize your prospects for various immigration programs.
Nurture Potential Clients
Automate your messaging and follow-ups with prospects using customizable email templates.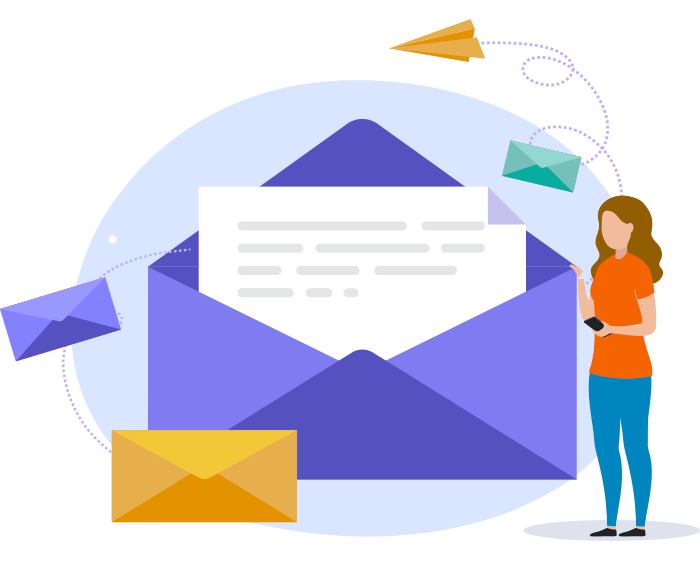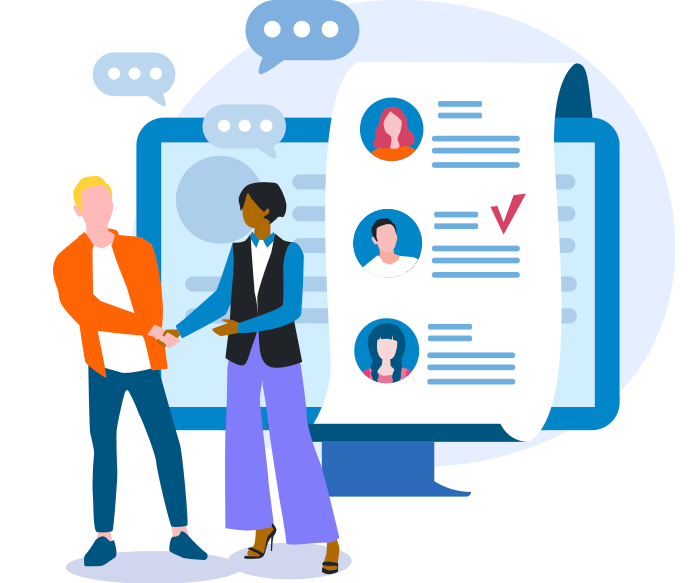 Onboard New Clients Easily
Turn prospects into clients with intuitive setup tools, including client portal and payment schedules.
Consolidate Client Data
Gather important documents, forms, open tasks, notes, time log, and accounting data in each client file.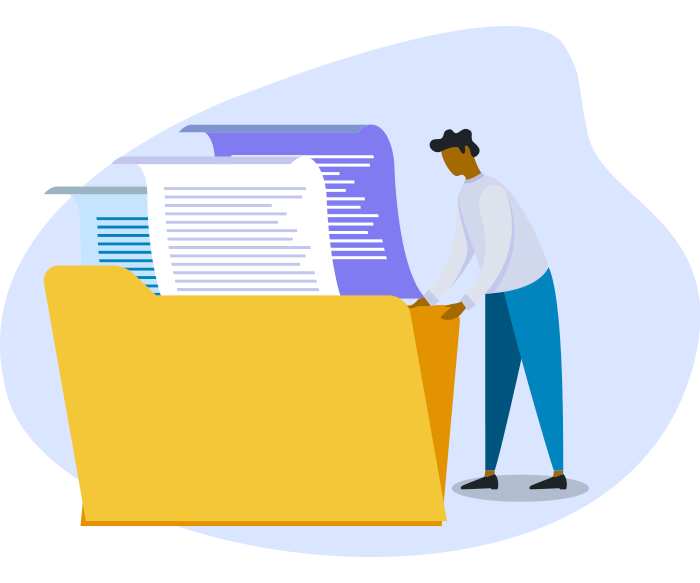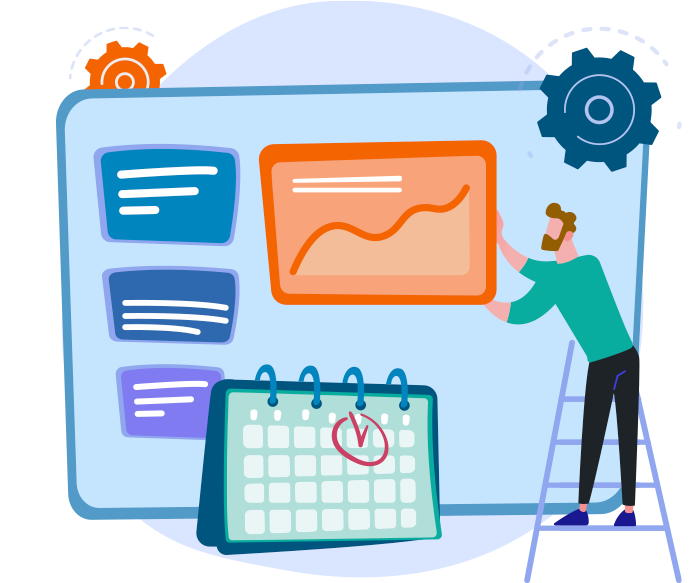 Offer a Client Portal
Work directly with clients to complete forms, upload documents, and receive timely status updates.
Access Every Form You Need
Save time as Officio automatically populates the common fields found on over 400 immigration forms, including Federal, Quebec, Provincial Nominee Program, Service Canada, Citizenship, and refugee forms.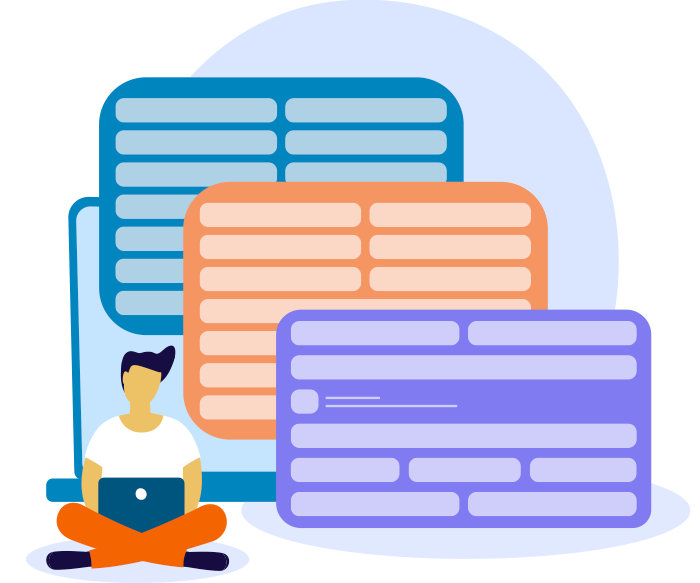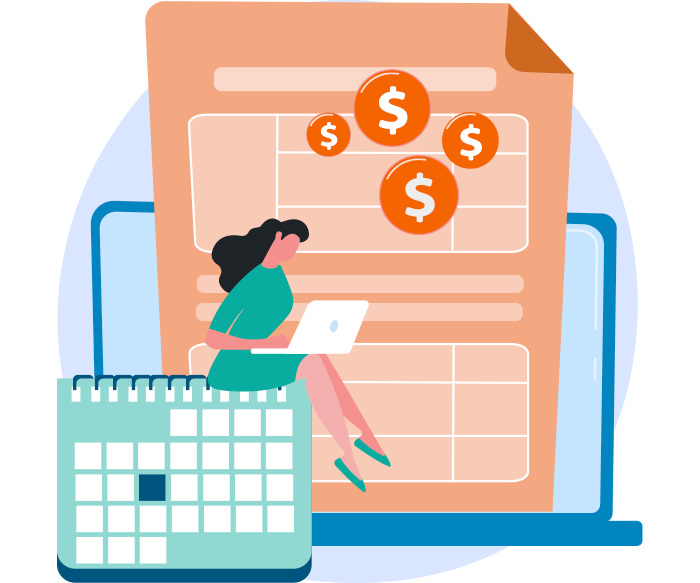 Manage Invoices & Billing
Establish and track client payment schedules with notifications for specific dates and milestones.
Stay One Step Ahead
Receive reminders for important tasks and never miss a deadline.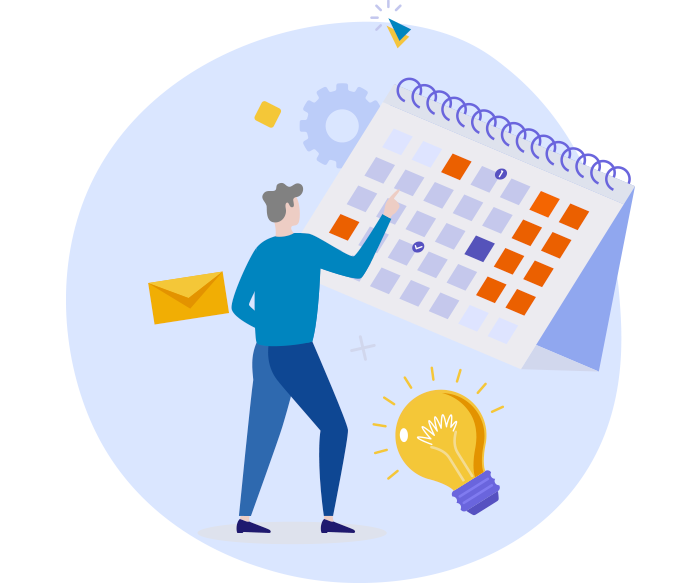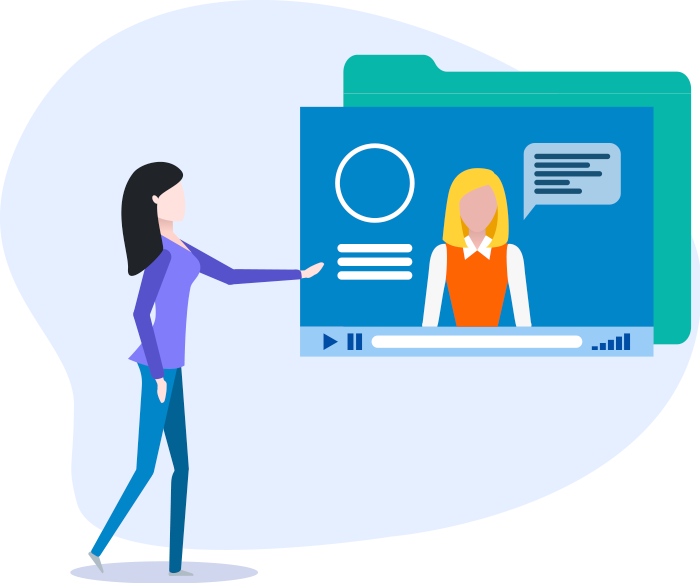 Stay Informed with On-Going Professional Development
Get unlimited access to curated educational resources, including CPD courses, client file simulations, and practical tips from industry experts.
Reduce redundancy and improve efficiency
So you can concentrate on doing the work you love
Get Started